SAG-AFTRA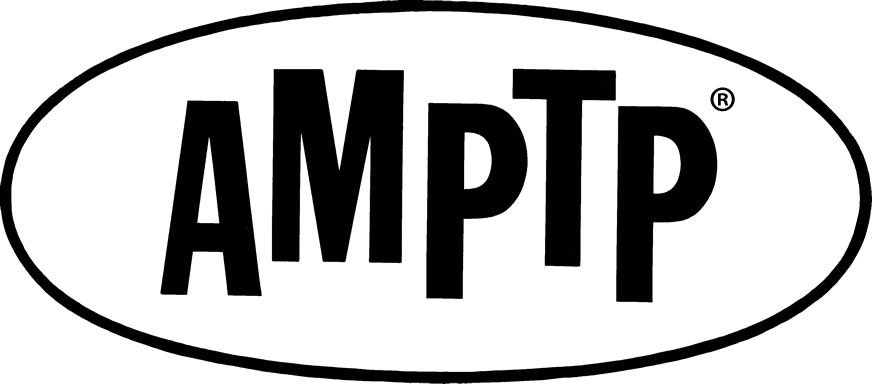 Alliance of Motion Picture and Television Producers
  American Federation of Television and Radio
Screen Actors Guild Artists
are the mighty US industry unions that have called out the likes of Netflix and Amazon for refusing to meet the demands of striking writers and actors.
Union rules prohibit stars from promoting their films until demands over pay, residuals, and the increasing threat of AI are met, effectively closing and leaving major projects unfinished.
Works are still going on in small production companies which are not subject to Union rules. A formal interim agreement allowing independent movies without association with the three unions will entitle smaller outfits to keep going. A great opportunity for gifted auteurs with limited funds and a great idea.
The extent of industry changes post-COVID presents studios largely starved of cash with accelerating streaming compounding their problems, showing a pattern as our traditional filmmaking largely succumbs to big outfits, with cinemas closing.
Below is a list of new owners compiled after Covid:
Columbia is now owned by Sony – Warner Bros. is now owned by AT &T – Paramount is now owned by Viacom/CBS
Universal is now owned by Comcast – United Artists is now owned by Amazon – 20th Century is now owned by Disney
MGM now owned by Amazon